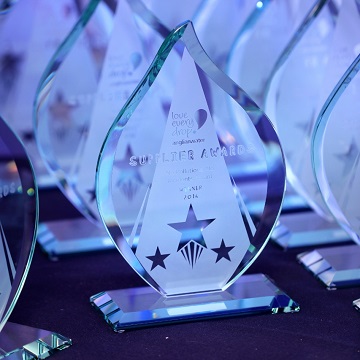 @one Alliance wins Anglian Water's Supplier of the Year Award
The judges in this year's Anglian Water Supplier Awards were looking for innovation, collaboration and transformation – and they found all three in the @one Alliance.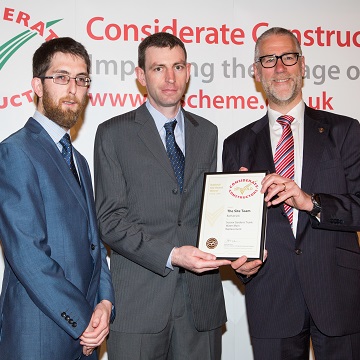 Considerate Contractor Scheme Gold Award
Sussex Gardens Trunk Water Main Replacement team awarded a Considerate Constructors Gold National Site Award for their work for Thames Water.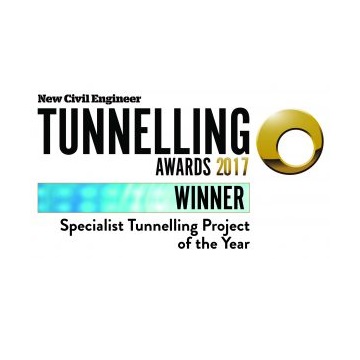 New Civil Engineer Tunnelling Awards – Specialist Tunnelling Project of the Year
BNM Alliance – Elan Valley Aqueduct Rehabilitation Project This award recognises an outstanding specialist tunnelling project. This may be a rehabilitation, maintenance or renewal project or a discrete, specialist, part of a larger tunnelling project. The winning entry will be a project that sets new standards in terms of client satisfaction and is a model for future similar projects.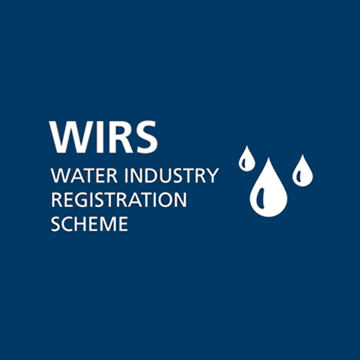 Achieve Water Industry Registration Scheme (WIRS) Accrediation
A WIRS accredited self-lay organisation may perform works on the connection of a property to water mains and supplies, dependent on the status and scope of accreditation.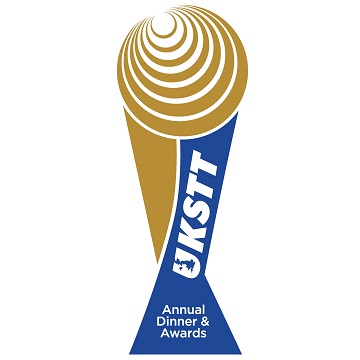 UKSTT Awards – New Installation Award
BNM Alliance and Severn Trent – Elan Valley Aqueduct Rehabilitation Project This award recognises companies who can demonstrate their key roles in successful new installations of cables, ducts or pipelines using trenchless techniques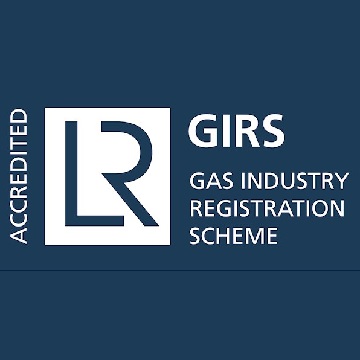 Achieve Gas Industry Registration Scheme (GIRS) Accreditation
GIRS registered providers are able to undertake new gas connections, services alterations or disconnections, dependent on the scope of their accreditation.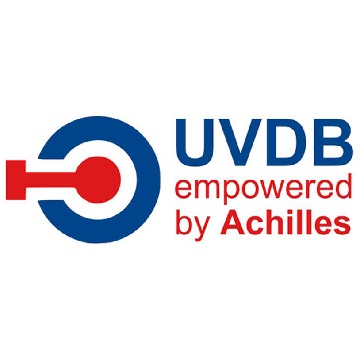 Barhale Achieves 98% Achilles UVDB Audit Score
Achilles is one of the most widely recognised and utilised agencies use by clients to assess performance strength and capability.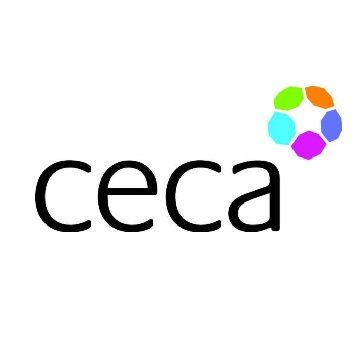 CECA Midlands Annual Awards – Project of the Year
BNM Alliance – Elan Valley Aqueduct Rehabilitation Project A project completed in the last 12 months (up to 31st August 2017) which demonstrates a collaborative approach throughout the supply chain, use of innovative materials or services, efficiency savings achieved, with demonstrable environmental benefits and community involvement.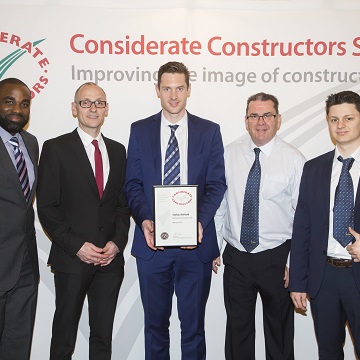 Considerate Contractor Scheme Silver Award
Barhale's Southern Region awarded a Silver Considerate Constructors Scheme (CCS) National Site Award for their work at Marlow Flood Alleviation Scheme.
Barhale Launches new 'Source, Train and Retain' Strategy
Vital to the development of our people and the success of the business.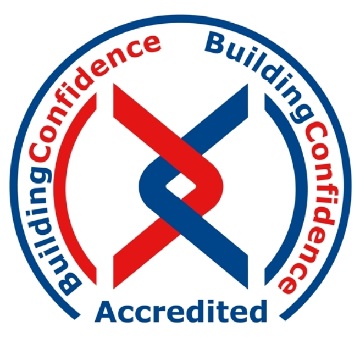 Achieve Achilles BuildingConfidence Accreditation
The Achilles BuildingConfidence community connects buyers and suppliers in the UK Construction sector. The community allows buyers to minimise risk and streamline procurement, while suppliers have a unique opportunity to connect with key industry players.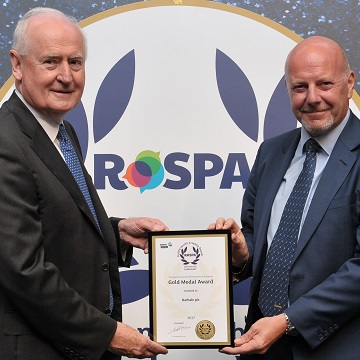 RoSPA Occupational Health & Safety 2017 Awards
Barhale achieve Gold Medal award in the prestigious annual scheme run by the Royal Society for the Prevention of Accidents (RoSPA)