April Photography Competition winner announced
24th May 2016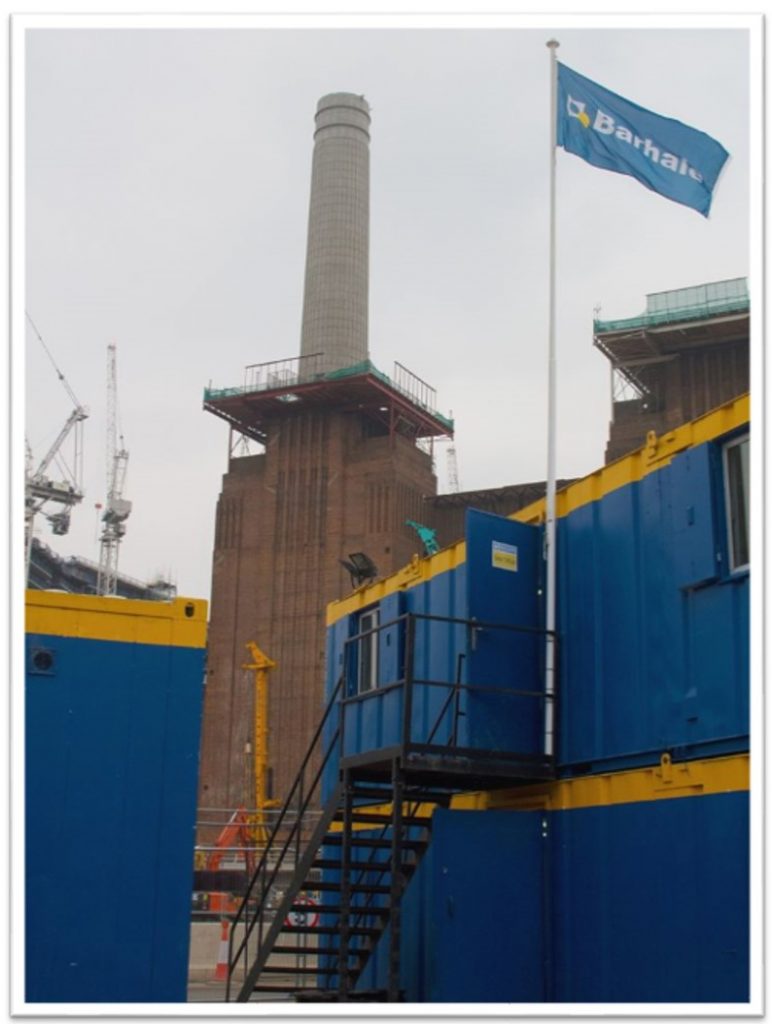 And the winner is…. Phill Froggett!
Well done to Phill on winning Barhale's monthly photography competition for April, with a fantastic photo of Barhale working at Battersea Power Station.
We're sure you will all agree that having a Barhale branded site in front of such an iconic British building is truly impressive.
Thank you to everyone for contributing, there were some great runners up and please continue to submit your photos.