Barhale awarded Supplier of the Year at the Severn Trent Water Awesome Awards
21st October 2016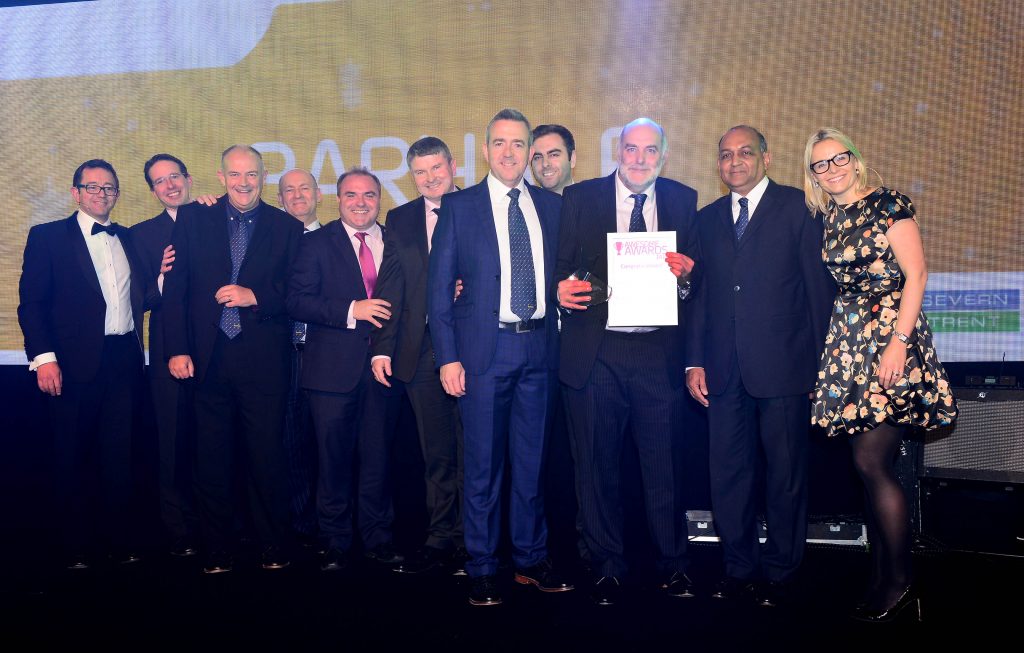 Barhale scoops another prestigious gold award at the Severn Trent Water 2016 Awesome Awards.
The glittering awards ceremony hosted by Liv Garfield, CEO of Severn Trent Water, was attended by the biggest and best contractors in the industry.
Barhale was awarded the Gold award for "Supplier of the Year"; the highest category recognition for being the best of the best in their supply chain.
It's truly symbolic of the Barhale Vision which is "To be recognised as the best by our customers, our people, our suppliers and the communities in which we operate".
A massive congratulations to all those involved, such a wonderful achievement.