Barhale celebrates National Customer Service Week
5th October 2020
Barhale are celebrating 'National Customer Service Week (NCSW)' this week, 5th – 9th October. This is an annual campaign run by the Institute of Customer Service, which provides a week-long opportunity to raise awareness of customer service and the vital role it plays in successful business practice and the growth of the UK economy.
Within Barhale, looking after all of our customers, whether they be internal customers, our clients or the end-user/general public, is vital to the success of our business.
Each day will focus on a different theme to ensure we are reminded of the full spectrum of important aspects to the role of customer service.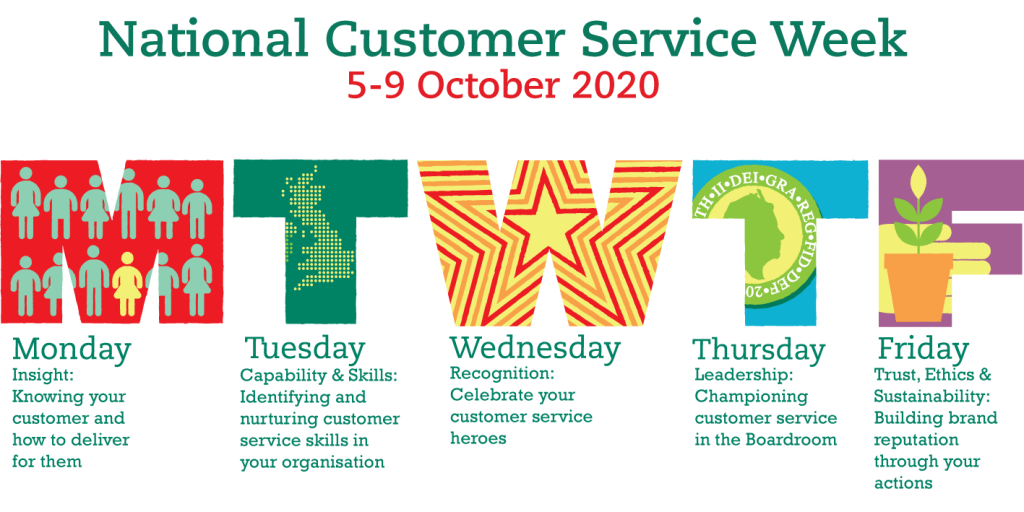 We will be encouraging our employees to share their views on how we can continue to ensure our customers' requirements are met as we know that every single one of them has a part to play in achieving this.
As COVID-19 has impacted everyone this year, we'll also be looking at how the pandemic can both impact and improve our customer service.
To find out more about National Customer Service Week, please visit: https://www.instituteofcustomerservice.com/events/ncsw