Barhale completes Craddock Street Subway Infill works
13th October 2020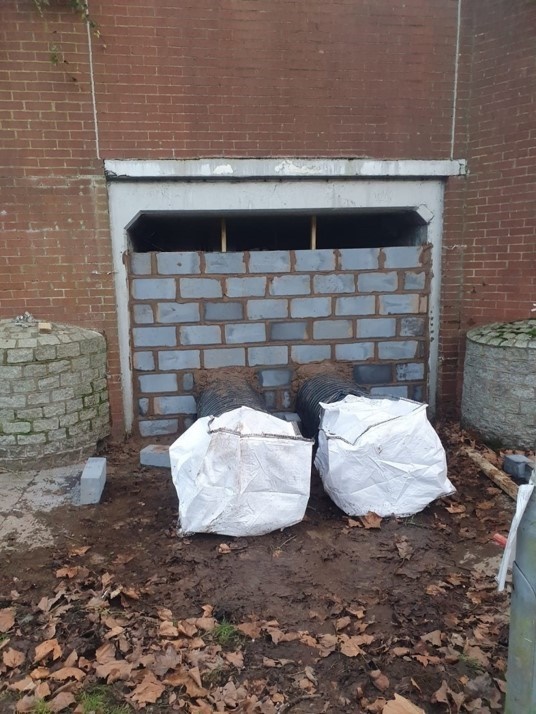 The Barhale team has successfully completed the transformation of an anti-social behaviour blackspot in Wolverhampton.
The Craddock Street subway, close to the Avion Shopping Centre in Whitmore Reans, was the subject of a contract on behalf of Wolverhampton Council.
The programme of works included site clearance, partial demolition and infilling of the existing subway structure with weak concrete and the approaches with a granular material. A new footpath and traffic crossing has been built and appropriate fencing and hoarding installed.
The subway has been recommended for closure by ward councillors, residents, West Midlands Police and the Council in order to address problems with anti-social behaviour and improve the physical environment for local people.
Les Pitcher, Barhale's Site Agent explained that the project had been particularly important to local residents who had been highly-engaged from the start.
"To meet the level of interest from the public, the project team decided to hold a drop-in session where residents could come and ask any questions about the scheme and how it would be delivered," he said. "The session was well-attended and some of the discussions led to a couple of community bulb planting events in the open spaces that have been created as part of the project.
"The closure of the subway and landscaping of the new open space will isgnificantly improve this part of Craddock Street."