Barhale nominated for ICE London People's Choice Award – Chelsea to Battersea Tunnel
9th May 2018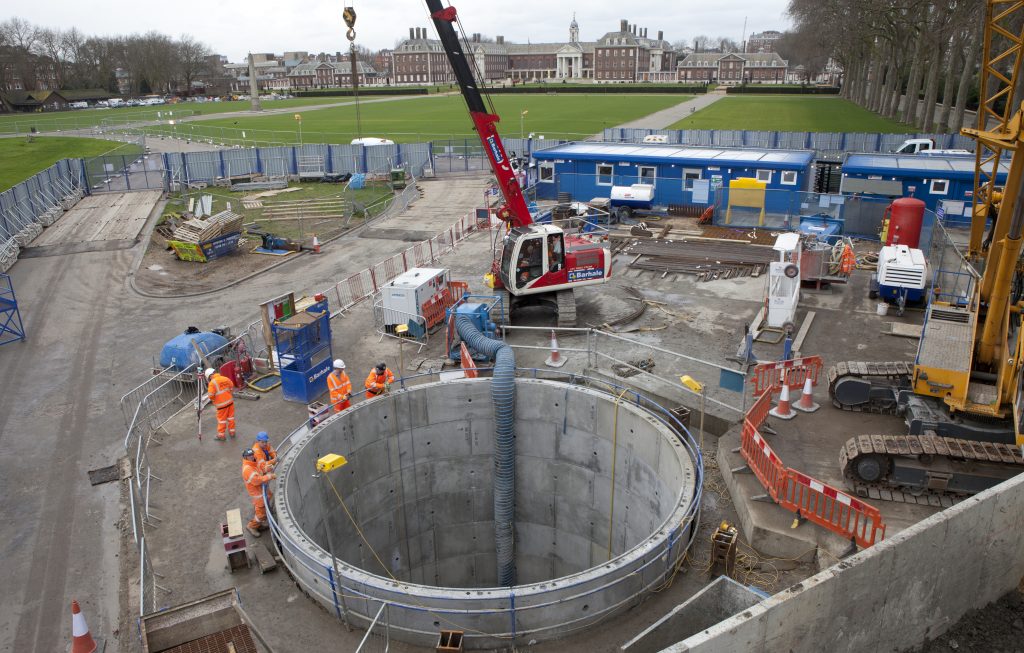 Barhale's Chelsea to Battersea Tunnel Project is now in the running to win the ICE London People's Choice Award. The ICE London People's Choice Award will be awarded to the project which has inspired and delivered a positive impact in London- chosen by the public, based on votes between now and midday on the 14th May 2018.
Voting is simple and only takes a minute; just click on the link below, add your name, email, contact number.
https://www.ice.org.uk/about-ice/near-you/uk/london/awards/london-civil-engineering-awards/peoples-choice-voting-form
The winning project will be announced on the 24th May during the ICE London awards ceremony.
Happy voting!