Barhale successfully completes enabling works at key development scheme
13th September 2021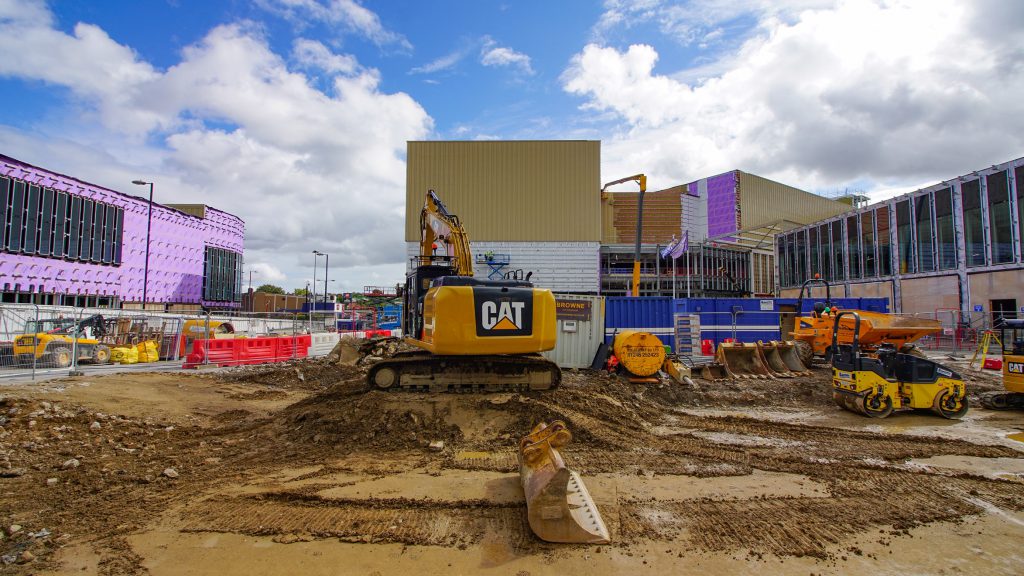 Our team in Yorkshire have completed pre-construction works at Barnsley town centre's flagship regeneration development, The Glass Works.
The team carried out a critical sewer diversion at Kendray Street on the North Eastern side of the multi-award-winning £200 million scheme led by Barnsley Council, alongside Development Manager Queensberry. The scheme is being built by Henry Boot Construction.
The successful completion of the £2 million sewer diversion programme was essential to the progress of the retail and leisure phase of The Glass Works, which includes 25 new retail units, a 13-screen Cineworld, Superbowl UK, seven restaurants and cafes, a landmark public square and a 500 plus-space car park. The previous phase of the project included the new Library @ the Lightbox, Market Kitchen and the major refurbishment of historic Barnsley Markets.
In addition to the continuing supply chain and construction jobs, it is anticipated that the development will deliver up to 1,100 long-term jobs – helping to drive economic growth and local spend within Barnsley.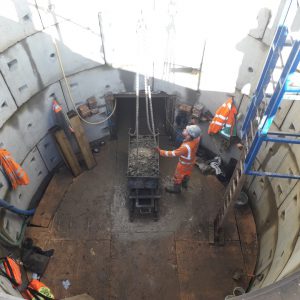 Contracts Manager, Nick Smith, explained that the team had to overcome space constraint while delivering the works by employing a variety of pipe laying techniques, such as micro-tunnelling, timber heading, traditional open-cut and slip lining of an existing culvert.
"The location was quite severely constrained," he said. "It is effectively hemmed in by the development and a railway line to the East at Kendray Street.
"Our approach enables the development construction to continue at the same time reducing some of the logistic challenges whilst keeping costs down and completing works quicker.
"The Glass Works is a hugely important scheme to regenerate a historic part of Barnsley town centre and we look forward to playing our part."
The Barhale team, in conjunction with our client Yorkshire Water ensured that the Barnsley Glassworks development opened on time to the public without any incidents.