Barhale supports 'Wheels 4 Fun' – Disability Cycling Group
30th August 2017
As part of Barhale's drive to promote 'Be Safe Be Healthy' a number of customised high visibility vests were donated to community group Wheels 4 Fun.
Wheels 4 Fun is a community cycling club affiliated to and supported by Cycling UK. It was set up and is run by volunteer cycling enthusiasts with experience in disability and cycle training and leading.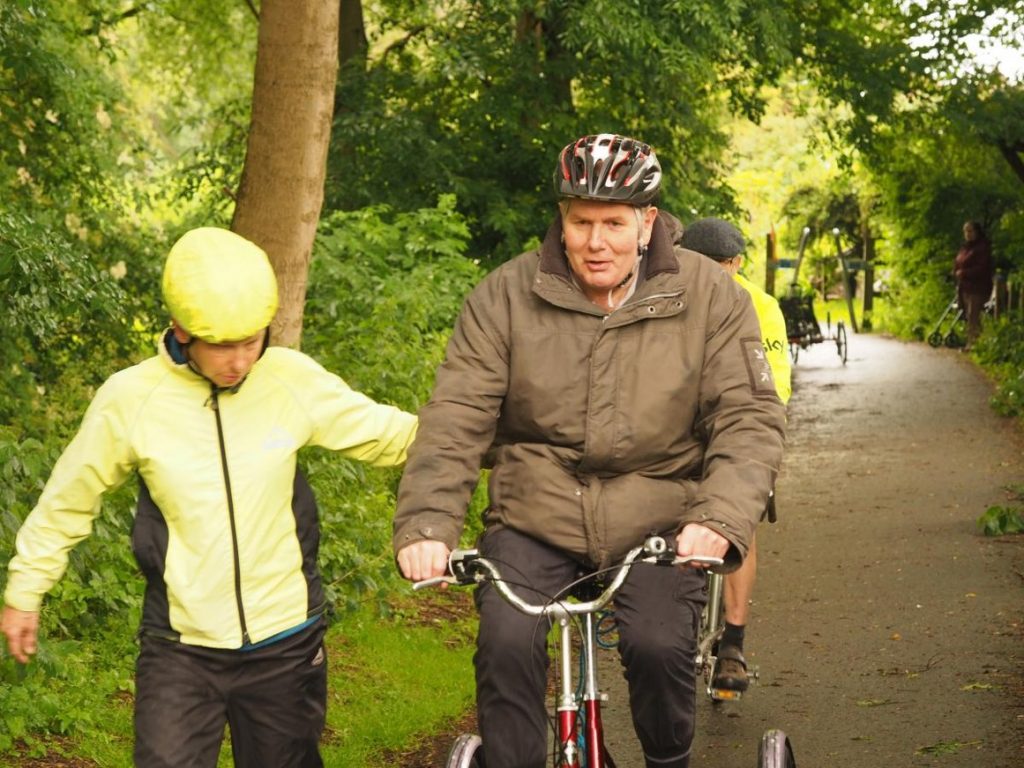 Providing advice and support to get people riding. They have physiotherapists and experienced cycle instructors, who assess people's needs and match them to a suitable bike to get them started, then help them to progress as their confidence and skill level improves.
They do some great work getting people back into cycling by providing specialist bicycles and lots of one to one support.
To learn more visit: https://wheels4funleeds.wordpress.com/