Carillion fleet manager Martin Saxton joins Barhale Construction Services
25th July 2018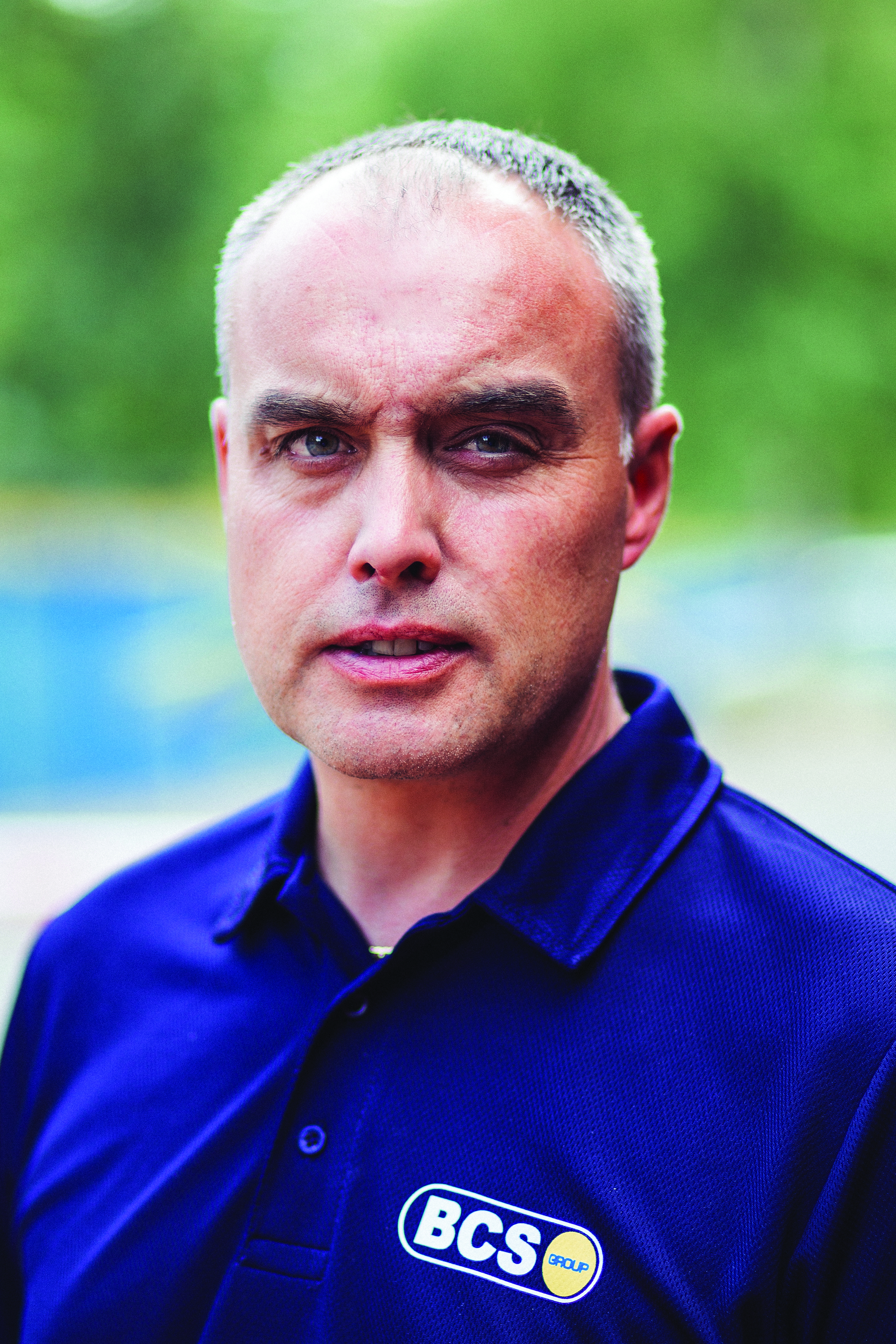 Barhale Construction has appointed Martin Saxton as part of its growth strategy, following delivery of 100 new Renault vans.
Saxton (pictured) joins from Carillion Fleet Management as national fleet manager, where he was accountable for the compliance of a fleet of over 3,500 vehicles.
The company has recently acquired 100 new Renault vans, ranging from two-seater Kangoo vans double cab tippers, to supplement and add to its fleet.
Saxton said: "With my wide range of roles at Carillion I hope to be able to bring both experience and new ideas to BCS and help drive its growth. It is an exciting time to be in the industry."
BCS Group's general manager James Mulchinock: "Martin will bring a wealth of experience in the transport and fleet sector to us, having started his career at Tarmac in 1990 and finishing at Carillion this year as its fleet and compliance manager.
"Martin will be initially focussing on vehicle compliance within our fleet before he then starts to look at ways of improving efficiencies and introducing innovation into the Barhale fleet of vehicles."
His appointment follows new head of signs and supplies division, Kirstie Fish. The company is actively looking to recruit a head of fabrication to support its growth ambitions.