Civil engineer builds on sector-leading position with pledge to Time to Change
6th August 2019
Civil engineering and infrastructure specialist Barhale has further committed to tackling stigma and improving workplace mental health and wellbeing with the formal signing of the Time to Change pledge.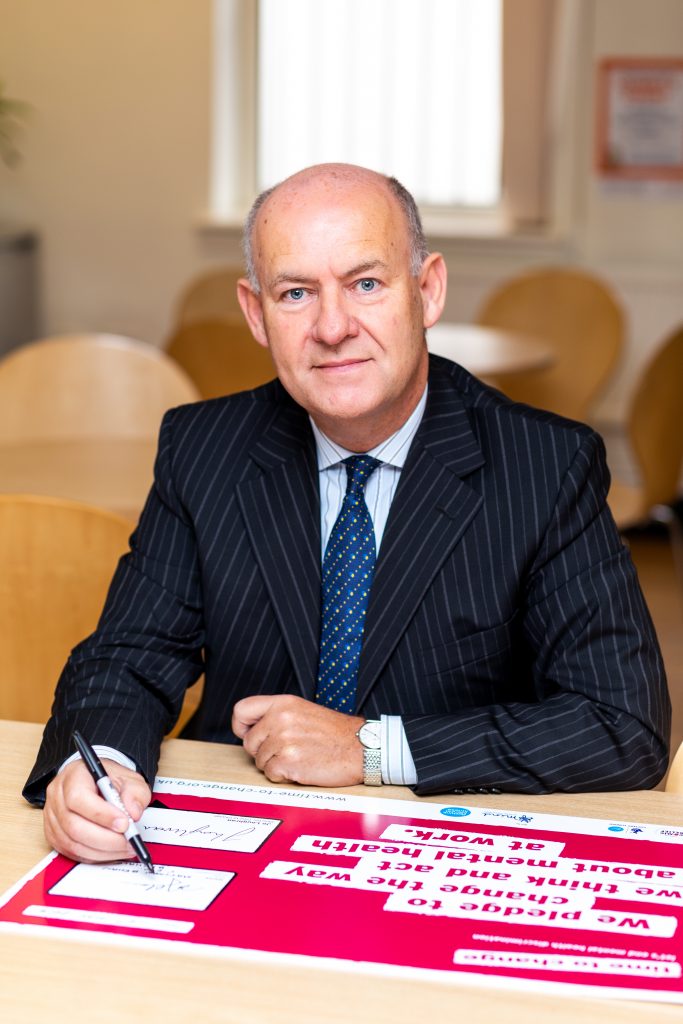 The Walsall-headquartered business has already established a reputation for its proactive and progressive approach to mental health and wellbeing. In recent years it has taken steps which include the appointment of a board level director with a specific remit for mental health and wellbeing and the development of an NHS-backed training programme which it is rolling out across its own workforce and is also making available to partners.
In the last 18 months, Barhale has also developed training specifically to build awareness and to help take on the problem of suicide in the construction sector. "The S Word" is supported and endorsed by the specialist suicide prevention programme within NHS Hertfordshire University Partnership.
Chief Executive, Matthew Behan is proud of the work that Barhale has undertaken not only to support individual wellbeing across the workforce but also to give co-workers the skills and confidence to discuss matters of mental health with co-workers when they feel that it is necessary.
"Signing this pledge is part of Barhale's ongoing commitment and passion to supporting proactively all our people in their mental health and wellbeing and forms a key part of our source, train, retain strategy," he said.