Congratulations to Barhale's Paul Dunnill who completed the Leeds 10k
19th July 2016
Congratulations to Barhale's Paul Dunnill who works for the @One Alliance for Anglian Water for completing the Asda Foundation Leeds 10K; helping to raise money for St Gemma's Hospice, a charity close to his heart.
St Gemma's Hospice, in Leeds, is the largest hospice in Yorkshire and one of the largest in England.
Paul took part in the 10k run on Sunday 10th July and raised a total of £105, all of which will help St Gemma's Hospice to continue providing the best possible care and quality of life for local people with cancer and other life threatening illnesses.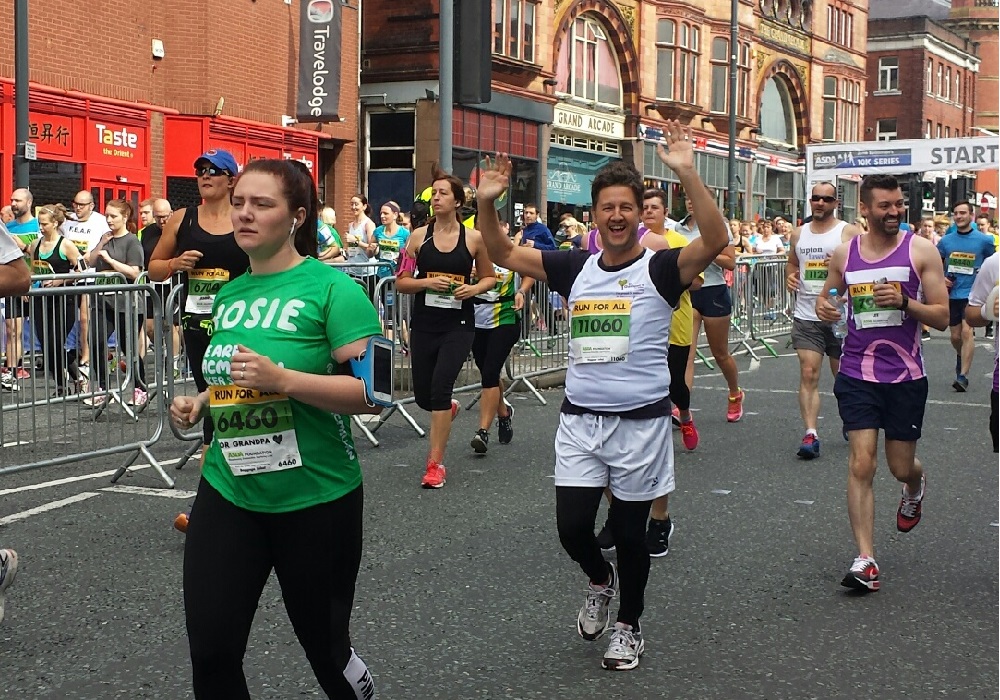 Such an amazing cause, well done Paul!