Innovative flood prevention approach yields 20% cost saving
21st October 2021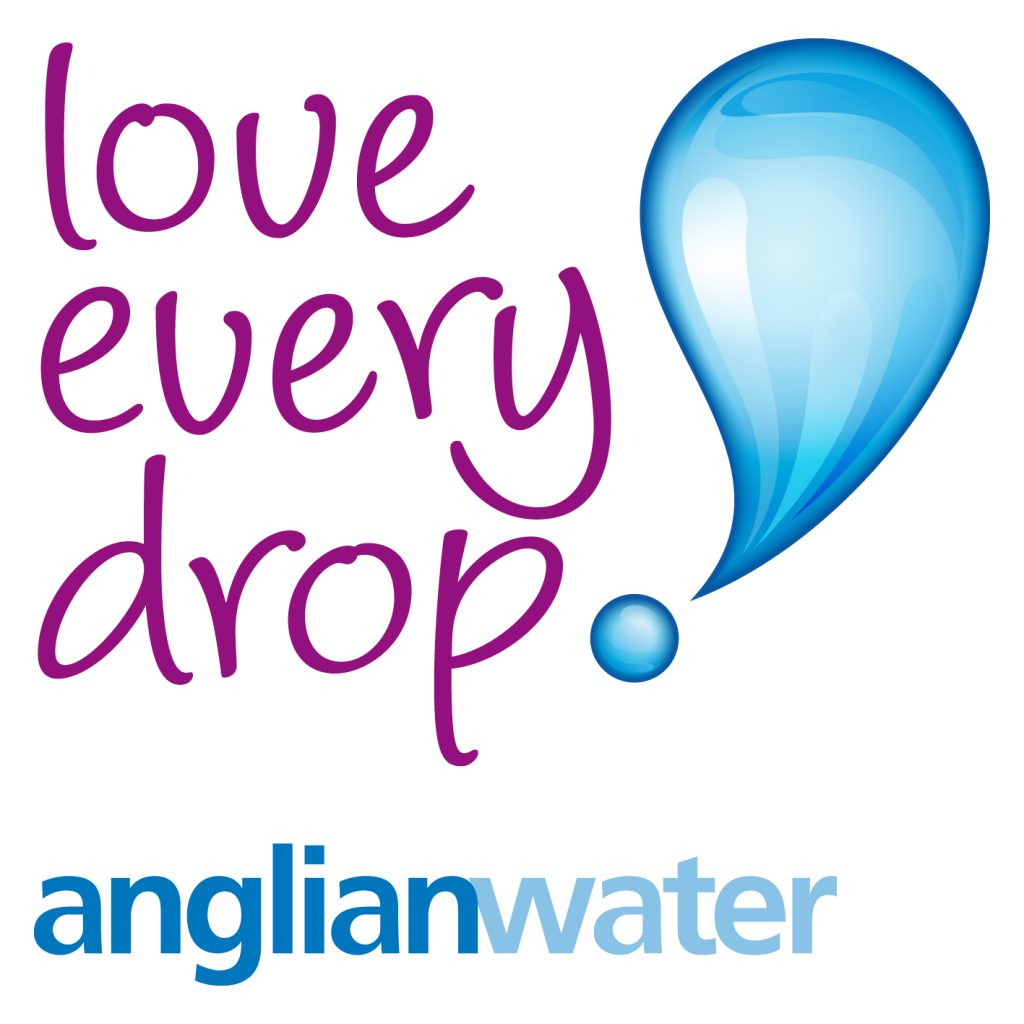 A new flood mitigation programme at Great Yarmouth, Norfolk on behalf of Anglian Water will use an innovation-led approach to protect properties, delivering more than twenty percent cost savings on traditional approaches and minimising disruption.
As a partner in the @one Alliance (the collaboration set up to deliver Anglian Water's capital investment programme), civil engineering and infrastructure specialist Barhale has been appointed principal contractor to carry out the work at Burgh Road, Gorleston.
Rather than undertaking a large-scale works programme, Barhale will bring back into use several redundant assets and reconfigure the existing network with a small number of specific, smaller scale interventions. It will produce a faster-to-deliver, less expensive solution with a lower impact to the community.
The innovative scheme will reopen an 1100mm gravity sewer and carry out a series of modifications to four manholes including the installation of a new high-level connection. Two new weir chambers and a new 130m 600mm micro-tunnel will be constructed to allow flood water to gravitate to an offline attenuation tank and pumping station
The works will also remobilise a nearby box culvert including the associated pipework, pipework modifications, chambers, actuated valve, level monitor and telemetry.
Project manager Dan Ledger explained that the programme follows the Anglian Water strategy of seeking innovative, "Tech not Tank" approaches that make the most of the current infrastructure rather than simply defaulting to expensive build programmes to increase overall physical capacity.
"The typical approach in this situation would be to look to build new capacity into the system which usually entails significant works to install new tanks and sewers," he said. "That can mean long build programmes and disruption for local communities.
"We worked closely with Anglian Water to find a smarter solution which uses existing, unused headroom within the existing infrastructure to minimise intervention and to protect the vulnerable properties from flooding."
The programme of works is expected to be completed in mid 2022.