Investors in People Gold for Barhale
29th March 2021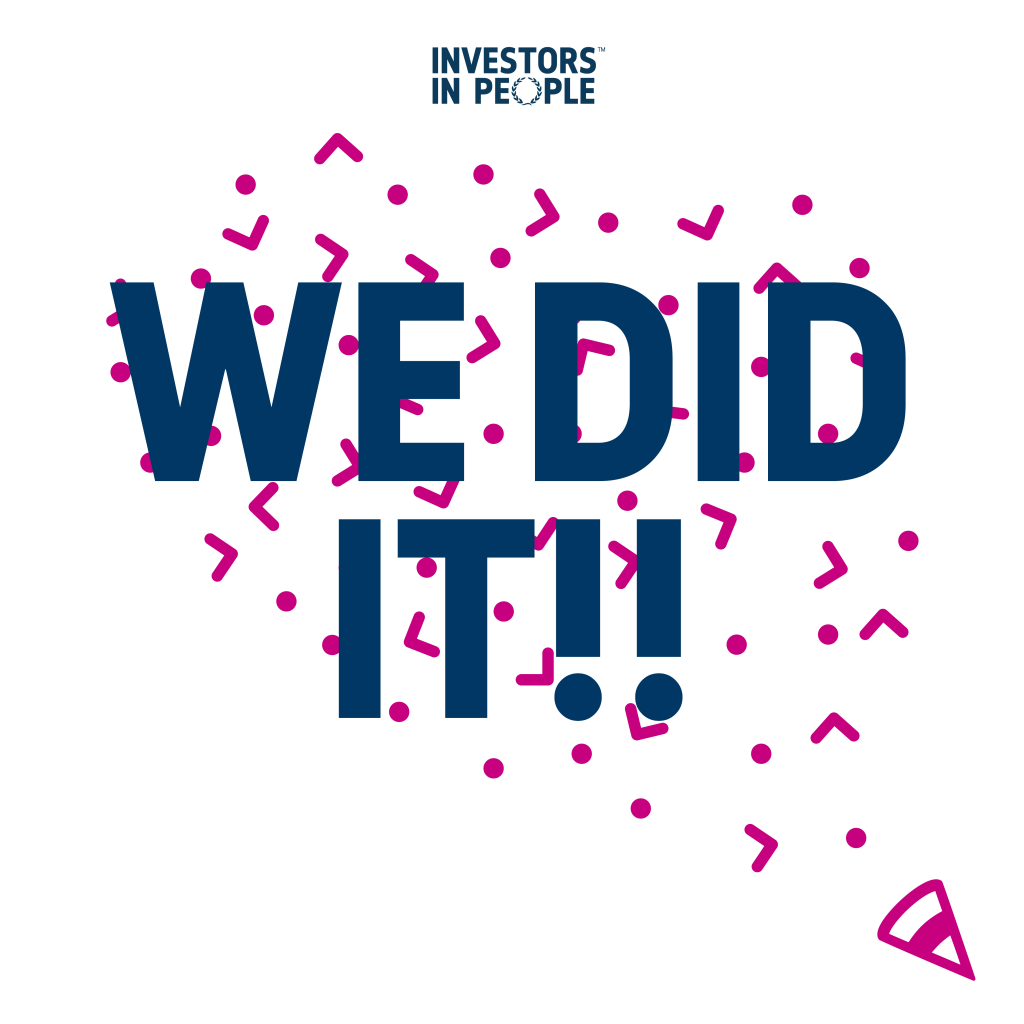 Civil engineering and infrastructure specialist Barhale has secured a first Investors in People 'We invest in people', gold accreditation.
Investors in People is a standard for people management. It provides accreditation to organisations that meet and maintain a set of standards in the area of leading, supporting and improving.
The gold accreditation particularly recognises the deep commitment to IIP across organisations – from CEO to apprentice. Only 17% of accredited organisations worldwide achieve Gold.
Barhale received its first accreditation in 2010.
Barhale Chairman Dennis Curran described attaining the gold standard as a fantastic achievement and he paid tribute to the company-wide effort.
"The team's commitment has enabled us to really showcase our capability, our achievements and our continuous improvement," he said. "Securing Gold shows how well we have progressed, especially during a period when we have managed the effects of COVID-19 in the workplace and at home.
"Our values are at the heart of everything we do – how we win work, deliver work, get paid and ultimately provide 'peace of mind' for our clients, all who work with us and the communities we serve. Investors in People is a sign of commitment to high performance, continuous improvement and sustainability and it is a tremendous feather in the cap for the whole business."
Barhale's Head of HR, Sue Turner, believes that the company has made a big step forward to secure gold status.
"Everyone at Barhale has worked very hard to make this possible," she said. "We have been very committed to a continuous programme of improvement throughout the business and it's wonderful to have it recognised.
"We firmly believe that the success of our organisation is based on our people and we have adopted a very proactive approach to supporting learning and development and to encouraging engagement. Obviously, that's been made more difficult by COVID-19 so to achieve gold recognition against the background of the pandemic is something we are very proud of."
Paul Devoy, CEO of Investors in People, said: "We'd like to congratulate Barhale. Gold accreditation on We invest in people is a fantastic effort for any organisation, and places Barhale in fine company with a host of organisations that understand the value of people."