International Women in Engineering Day (INWED) – 23 June 2017
21st June 2017
Barhale aims to celebrate the role of women in engineering, by highlighting some of our positive role models, inspiring future and current generations to achieve their potential.
International Women in Engineering Day returns on Friday 23 June around the world for its fourth year running.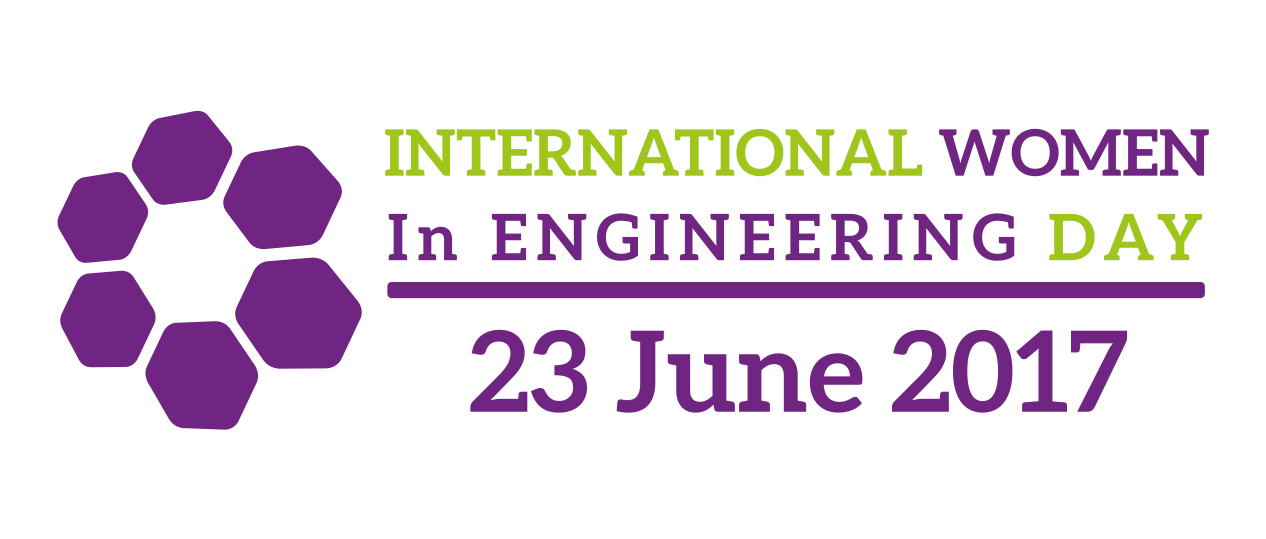 Set up in 2014 by the Women's Engineering Society (WES) to celebrate its 95th anniversary, this national and now international, awareness day focuses attention on the amazing careers in engineering and technical roles, especially for girls and young women and celebrates the achievements of women engineers.
INWED is a fun and inspiring way for schools, colleges and universities to encourage students to take up engineering careers, but also companies, professional organisations, government and individuals to showcase their commitment to diversity.
Working in partnership with many of the engineering world's globally recognised names, INWED seeks to foster a spirit of cooperation, collaboration and enthusiasm.
To find out more about how you can get involved, visit inwed.org.uk  or email inwed@wes.org.uk
@inwed1919

#inwed17

#we50

#menasallies