#INWED18 Meet our Site Engineer – Kristina Trbojevic
23rd June 2018
Happy International Women in Engineering Day (#INWED18)!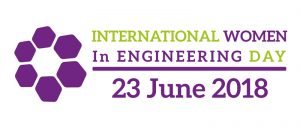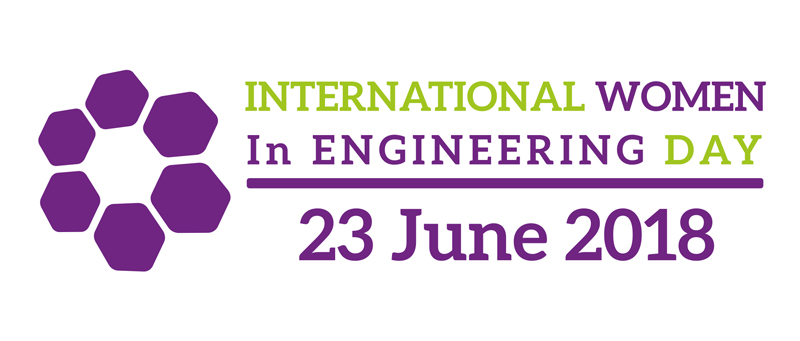 With a large skills gap looming and the additional need for a more diverse workforce, it has never been more important to inspire and encourage more people, especially women, to choose a career in engineering.
In support of International Women in Engineering Day we would like to introduce you to Kristina Trbojevic, one of our Site Engineers based in our southern region.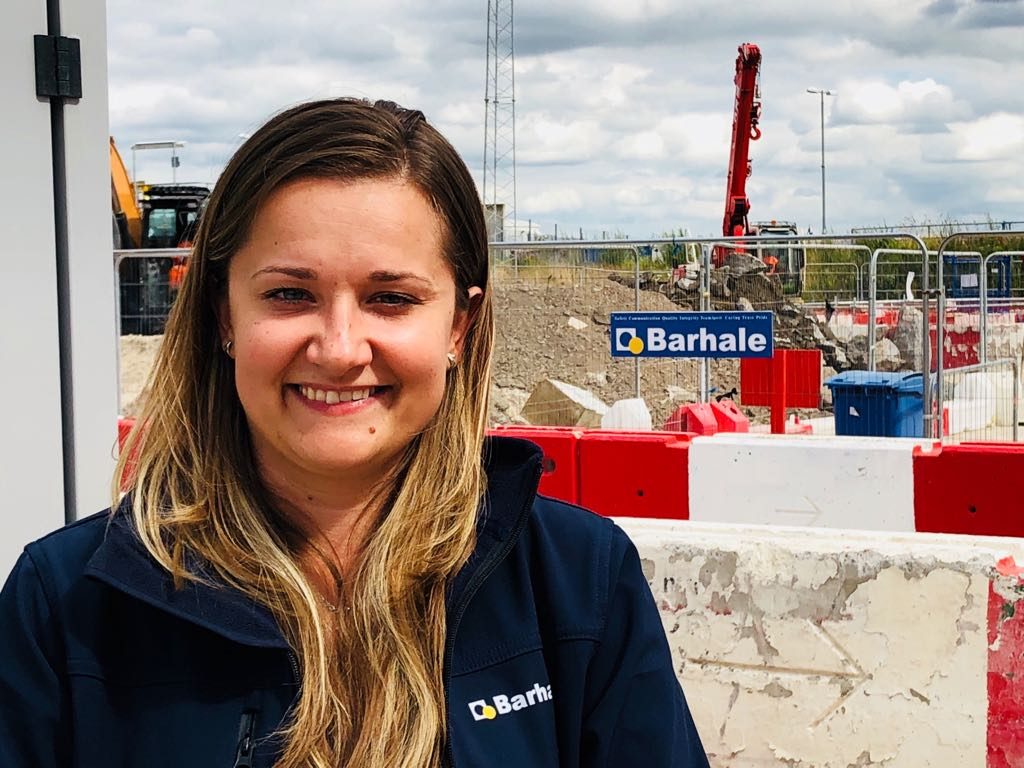 Firstly, can you tell us a little bit about what the average day looks like for you?
I am setting out, checking plans, drawings and quantities for accuracy of calculations. Additionally, I ensure all materials used and work performed are in accordance with the specifications. Furthermore, I oversee the selection and requisition of materials, ordering plant and materials, whilst agreeing the price for materials and making cost-effective solutions and proposals.
I manage, monitor and interpret the contract design documents supplied by the client or designer. Likewise, I liaise with any subcontractors, supervisors, planners, quantity surveyors and the general workforce involved in the project. I communicate with clients and their representatives (designers, engineers and surveyors), including attending regular meetings to keep them informed of progress.
Another responsibility is the day-to-day management of the site, including supervising and monitoring the site labour force and the work of any subcontractors. I plan the work and efficiently organise the plant and site facilities to meet the agreed deadlines. Furthermore, I oversee quality control and health and safety matters on site and finally I resolve any unexpected technical difficulties and other problems that may arise.
Why did you choose a career in engineering? What were the major factors in your decision?
I have a passion for construction. It fulfils my desire to be part of a project where grand structural design is involved throughout the whole project lifecycle and being able to say " built that."
In ten words or fewer, why do you love engineering?
Diversity, self-wellbeing, self-worth, satisfaction, challenging, rewarding, education, ongoing learning.
In your opinion, why is it important that more women take up engineering in the near future?
The world is becoming more diverse and we need to steer away from the gender stereotypes of it's a man's job and we should close the gender gap. A women's approach is different to problem solving and innovation and it can help negotiation. However, development is not just about making sure more women take up engineering, but helping them to manage work-life balance.
Is there more that schools could do to get girls engaged from a young age?
To have more skilled female engineers to engage with schools. Introducing female role models who are currently or have been involved in major construction projects. Schools could help to change the image of construction and arrange talks with successful women in engineering.
What's the most important piece of advice you'd give to a woman thinking of starting a career in engineering?
To be head strong, confident and bold, to know that you will be welcomed and valued, gain as much knowledge as you can from the job/career role. You will get as far as you can, depending on how hard you try. Construction never stands still neither will your career.
In your experience, what are the benefits of working in engineering?
In my experience the benefits are being able to understand the use of machinery, tools measurements and technical language that general members of public may not comprehend. It has made me more confident in approaching tasks and challenges not just at work but everyday life too.