#NAW2020 Meet our Mechanical Fitter – Phil Ingamells
6th February 2020

It's National Apprenticeship Week 2020! #NAW2020
The theme for 2020 is #LookBeyond, encouraging everyone to look beyond the outdated stereotypes surrounding apprenticeships and to celebrate the diversity of opportunity and value that they bring to the country today.
At Barhale, apprentices are at the heart of our early careers talent pool and our Source, Train and Retain model. However, we don't just look at apprentices at the typical apprenticeship level, and we don't just recruit 'stereotypical' apprentices either. Indeed, apprenticeships at Barhale range from a Level 2 qualification to a Level 7, meaning that we can offer valuable long-term progression for people at all levels of the organisation. We also have apprentices from all walks of life and from a whole range of different backgrounds. We view apprenticeships as a gateway to becoming more qualified and competent and we see them as not just for early careers or new entrants. So whether you're fresh out of school or college, looking to build on your experience with relevant qualifications, or fancy a complete change of career, it may be time to #LookBeyond any of your misconceptions as an apprenticeship may be just what you need!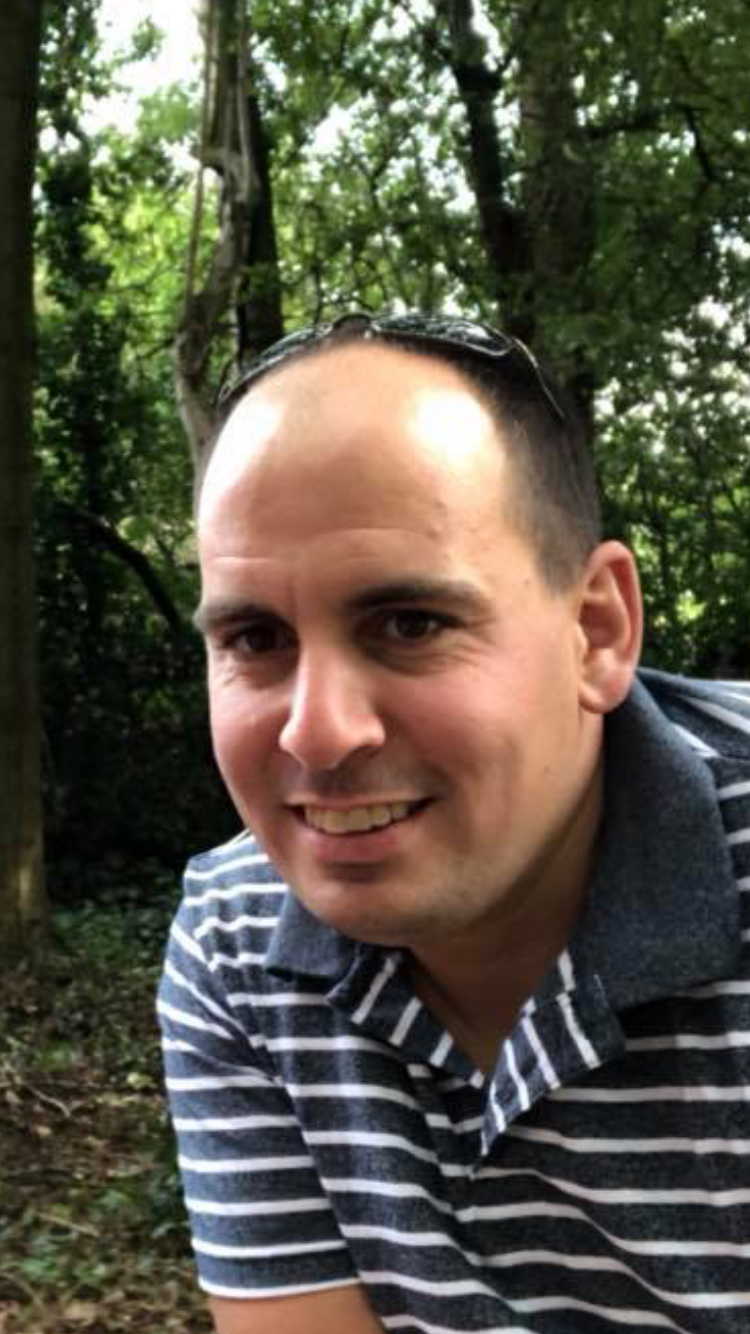 In support of National Apprenticeship Week we would like to introduce you to Phil Ingamells, one of our Mechanical Fitters, who is currently undertaking a CMI Level 5 Apprenticeship in Leadership and Management.
Why did you choose to complete an apprenticeship?
Training on its own is of course invaluable but gaining experience along the way in a practical work environment is a great opportunity. Doing the apprenticeship also means there is a lot of support from different areas of the business as we cover different modules.
What are the most enjoyable aspects of completing an apprenticeship?
A sense of accomplishment and gaining the qualification are the most enjoyable factors alongside looking forward to the future and where the qualification may lead.
What are your biggest challenges of completing an apprenticeship?
The first assignment was the biggest hurdle so far, achieving this gave myself and the others on the course the confidence to move forward with the course.
Would you recommend an apprenticeship to others?
Yes as I believe it is a great way to learn both academically and practically.
What advice would you give to someone who is thinking about completing an apprenticeship?
Get involved with as many aspects of the apprenticeship as possible, as with all things in life the more you put in the more you get out.