Second first at Merton Hall
11th May 2021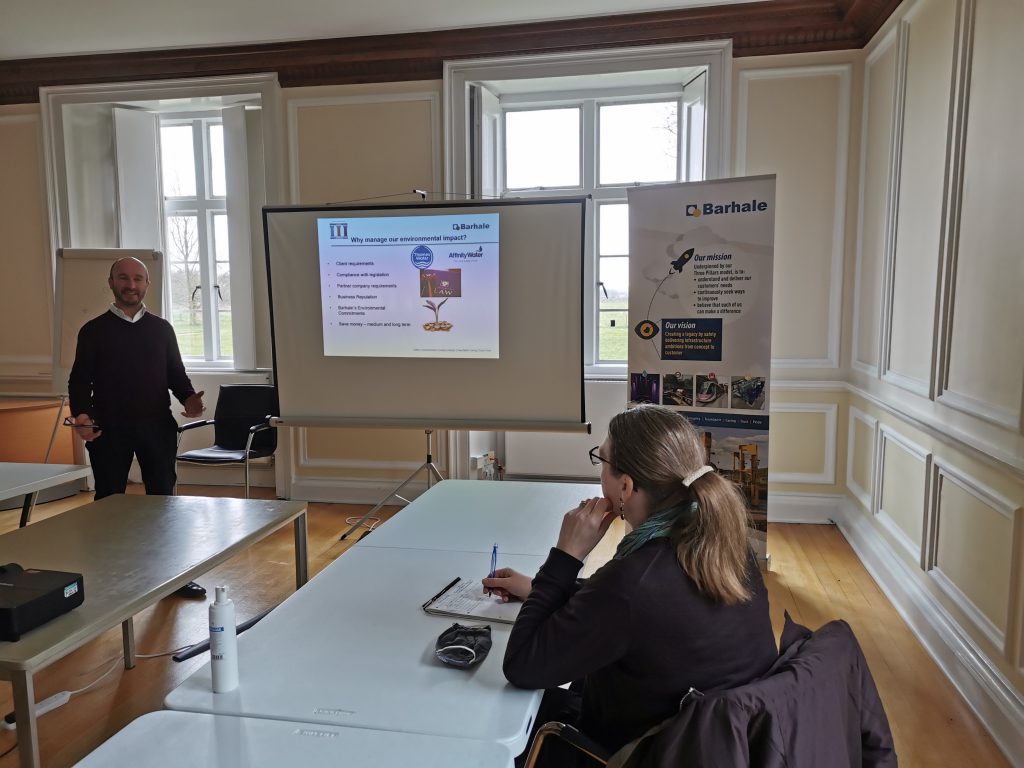 Our successful works at Merton Hall in southwest London were the first successful project completion for Barhale under the important Thames Water Planned Emergency Works programme.
It was also the first project under which the business rolled out its improved Environmental Awareness Training Course. Presented by Richard van Gelder, Lead Environmental Advisor in the Southern Region, the half-day course provides site personnel with a better understanding of the potential environmental impacts of their work.
Project Manager, Craig Wallace praised the effect the course had on the team and the works they were able to deliver for the client.
"As a business we are keen to reduce the environmental impact of what we do and the roll-out of this course is testament to that fact." he said. "Working with Richard and taking on board the messages from the course certainly played its part in the success we achieved here."
Following its successful first delivery, the Environmental Awareness Training Course will be run business-wide over the coming months.