Walking for a world without Dementia
5th September 2016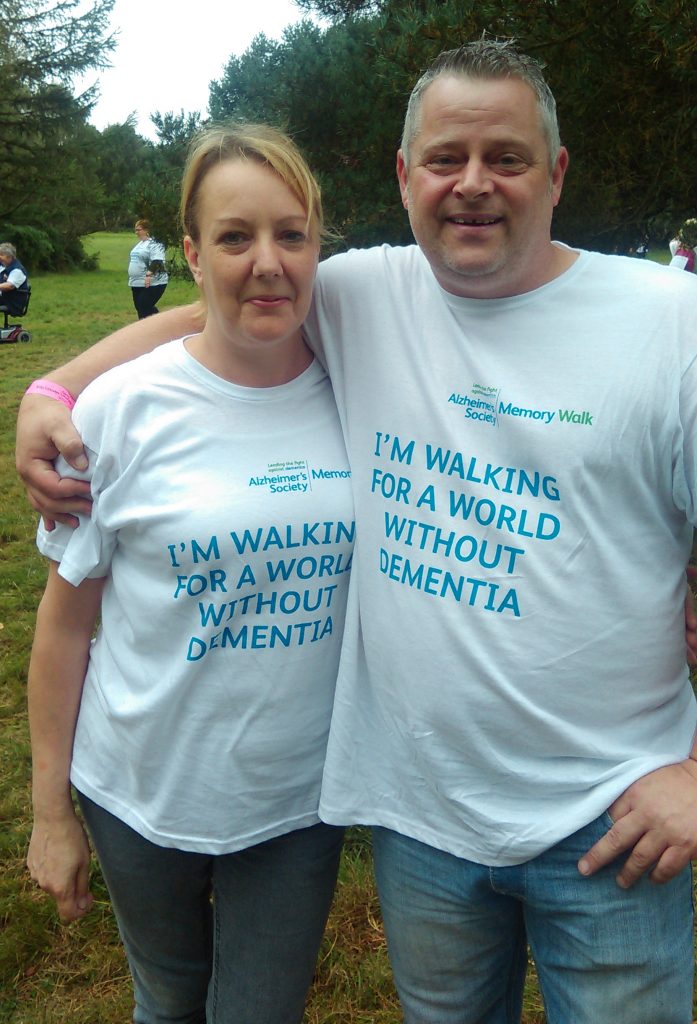 Congratulations to Barhale's Natasha Dowen who completed the Cannock Chase Memory Walk and raised an impressive £350 all in support of the Alzheimer's Society.
The walk took place on Sunday 4th of September through the forest and Country Park, Natasha completed the 3.5km walk with her husband and other family members on behalf of her mum.
Around 225,000 loved ones develop Dementia every year – that's the equivalent to one person every three minutes!
The word dementia describes a set of symptoms that may include memory loss and difficulties with thinking, problem-solving or language. Dementia is caused when the brain is damaged by diseases, such as Alzheimer's disease or a series of strokes. Dementia is progressive, which means the symptoms will gradually get worse
Find out more by visiting: