Barhale delivers tunnel inspection works in West London with time to spare
12th May 2021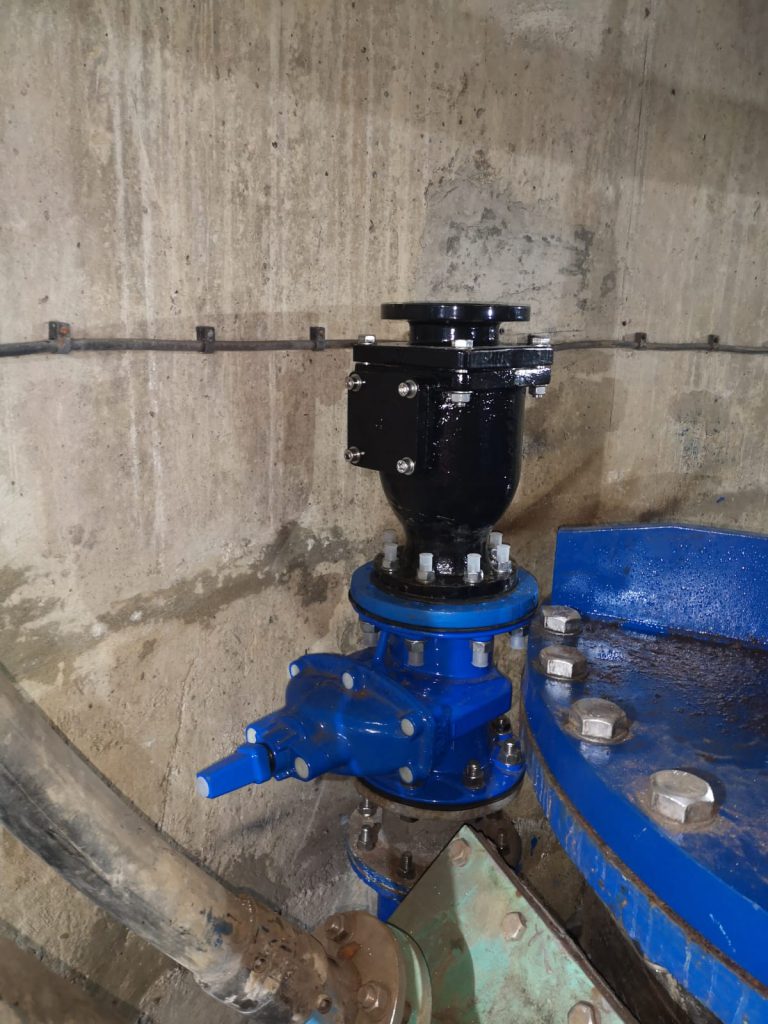 Our southern team has successfully completed tunnel inspection and pressured asset maintenance works at Surbiton to Merton. The project is part of Thames Water's AMP7 Tunnels and Aqueduct programme and is one of many we are undertaking on the Thames Water Ring Main (TWRM) and raw water tunnels.
The project included welding works within the tunnel, the installation of new pipework, 18inch valves and tunnel access covers, new air release pipework and valves, minor tunnel repairs and facilitating a statutory structural survey from the reservoir engineer.
Surbiton to Merton is historically a high profile section of the TWRM due to the difficulty posed when trying to create water outage from the tunnels prior to carrying out inspections; a fact which makes the feat of completing the works, which were originally scheduled for 6 weeks, within just 10 days all the more impressive.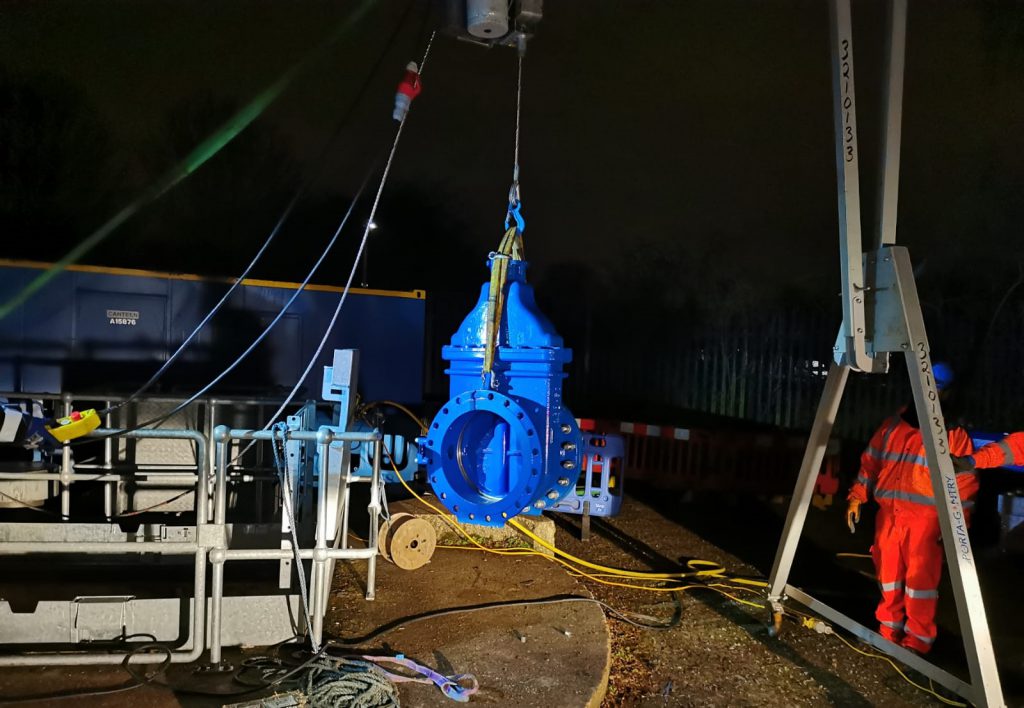 John Prendergast (Regional Manager, Southern Region) expressed his delight at the team's efforts saying, "A lot of credit goes to the site team for their endeavour, collaborative work with the client and an accelerated 24/7 programme they implemented on a notoriously difficult project"
Shortly before the project was completed the team welcomed Sarah Bentley (CEO, Thames Water) who made a surprise visit to site. Sarah was impressed with what she saw and sent an email showing her appreciation for the team's efforts.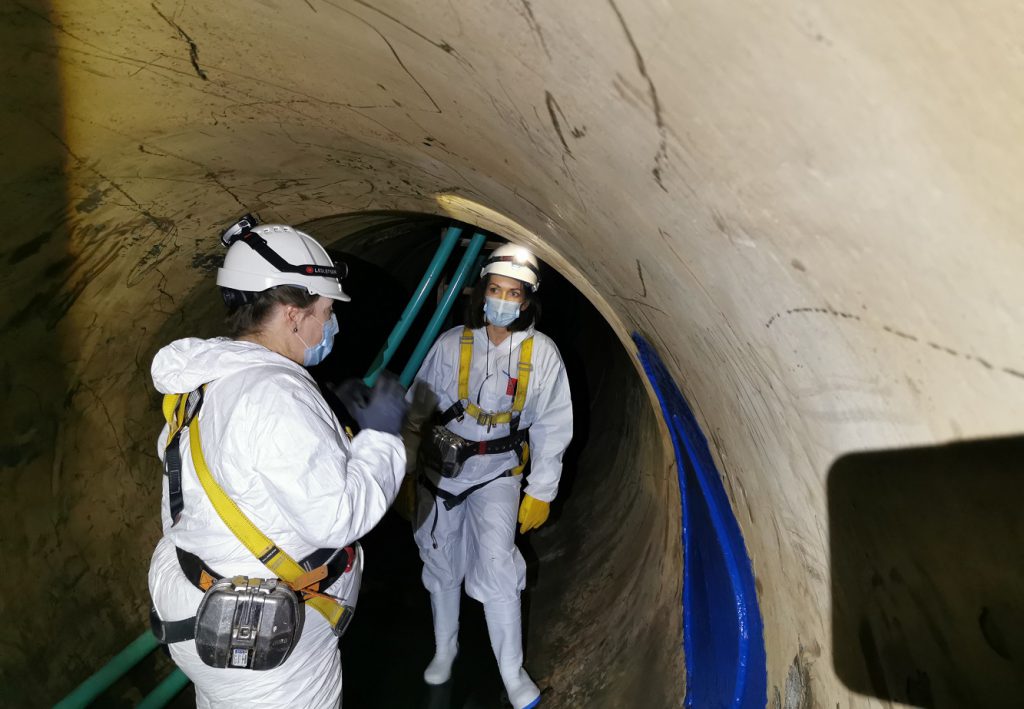 "Thank you so much for hosting me. I was super excited to be able to fit this visit in and you didn't disappoint. Each of you have played a vital role in getting these outages completed and on behalf of all our customers and stakeholders thank you and well done!" she said.
Andy Flowerday (Executive Director, Head Office) also had some praise for the team further to this, saying, "As well as being able to thank the whole team – it was really good to develop a better understanding of the wonderful work we do around the whole Tunnels and Aqueducts programme – and fully appreciate the added value we bring! An additional bonus was being able to witness the genuine appreciation for the work you all do by the Thames Water people! Thanks for providing a massive sense of Pride for us all!"