Men's Health Week – Diabetes Success Story
13th June 2018
The focus of this year's Mens Health Week 2018 is #TalkAboutDiabetes – 1 in 10 men now have diabetes and in middle-aged men the disease is expected to increase sharply in frequency over the next 20 years.

For Graeme Monteith, learning that he had Type 2 Diabetes set his healthy lifestyle in motion.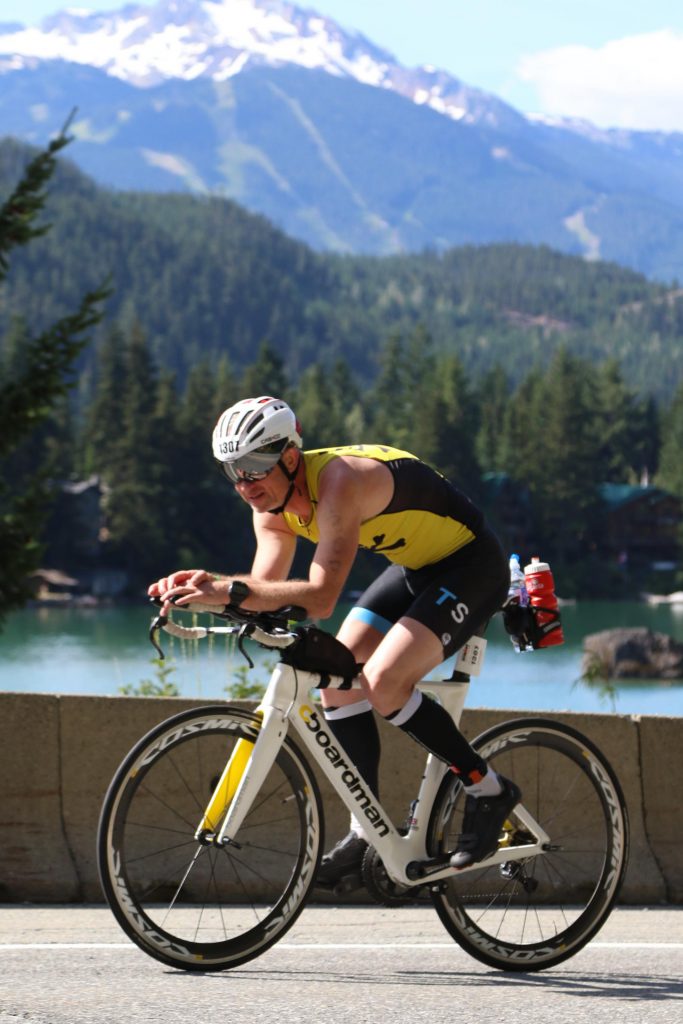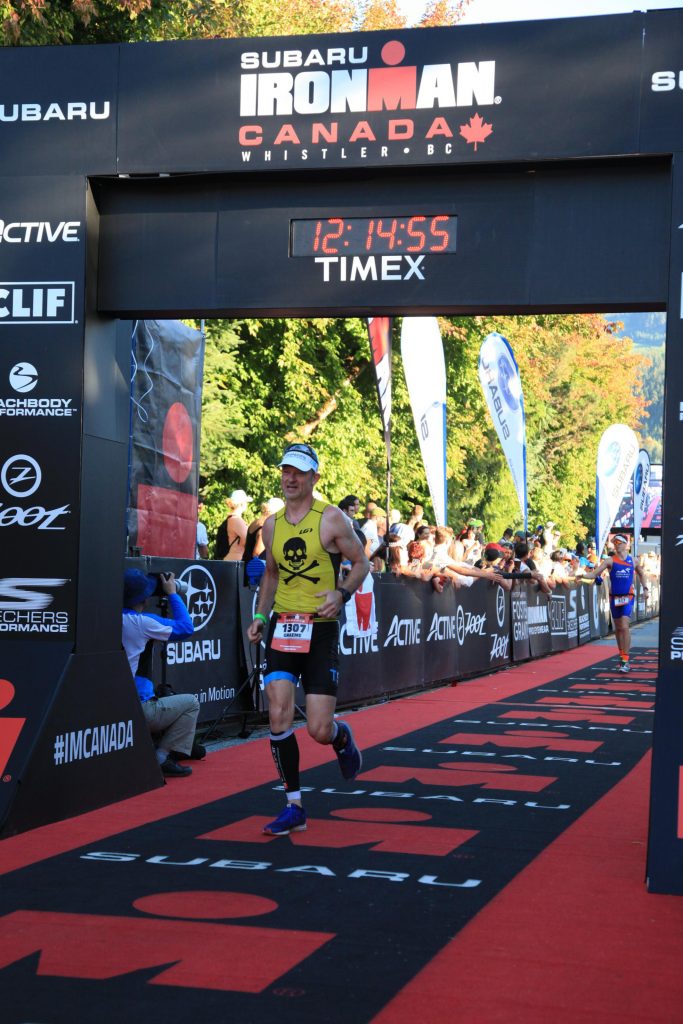 Graeme, Barhale Engineering Manager, was diagnosed with the condition in 2010 and now eight years later, thanks to his diet and exercise regime, has managed to reverse it. This has resulted in a 4 and a half stone weight loss and him no longer requiring diabetes medication.
To prove to himself that Diabetes need not limit what can be achieved and in recognition of him reaching his goal of beating Type 2 diabetes, Graeme has competed in a number of Iron Man Triathlons , raising money for Diabetes UK along the way.
Graeme most recently competed in Iron Man Canada. The race consisted of a 2.4 mile swim in Alta Lake, a 112 mile bike ride and a two-loop 26.2 mile course, which followed the meandering Valley Trail past Lost Lake and Green Lake.
Graeme said "the race was phenomenal with the support on the course wall to wall all day; one of the most life affirming experiences I have known." He is now already looking for his next challenge!
If you have any concerns about diabetes, symptoms or if you want support making lifestyle changes, it is always advised to discuss with your GP first.