Success for College of West Anglia's (CoWA) students as they join our organisation
20th October 2017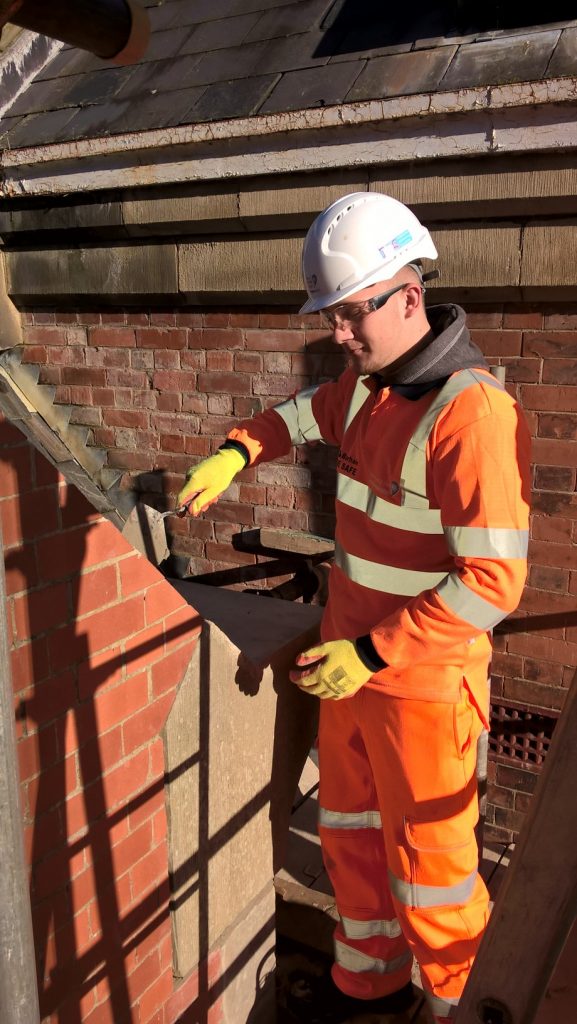 We have been following the progress of students on the Anglian Water sponsored courses at the College of West Anglia's Wisbech campus since they started. Now, some of the students are joining our teams as trainees and apprentices, having been employed upon successful completion of their courses.
In July, 20 students from the two-year BTEC Level 3 mechanical and electrical engineering extended diploma and the one-year City and Guilds Level 2 in construction operations, took part in an assessment day, at which colleagues from Anglian Water and its four alliances assessed and interviewed them.
The assessment involved a group activity, presentation and interview, plus a 'speed dating'-style session, where students got to speak to several representatives from Anglian Water and its alliances.
"We guaranteed every student an interview on successful completion of their course," explained Dave Newsome, Collaborative Skills Programme Manager.
"Of those 20 students, 14 were offered employment and started their roles in September. The programme they have embarked on will take them all over the organisation during the next two years so they will get to work with lots of different teams."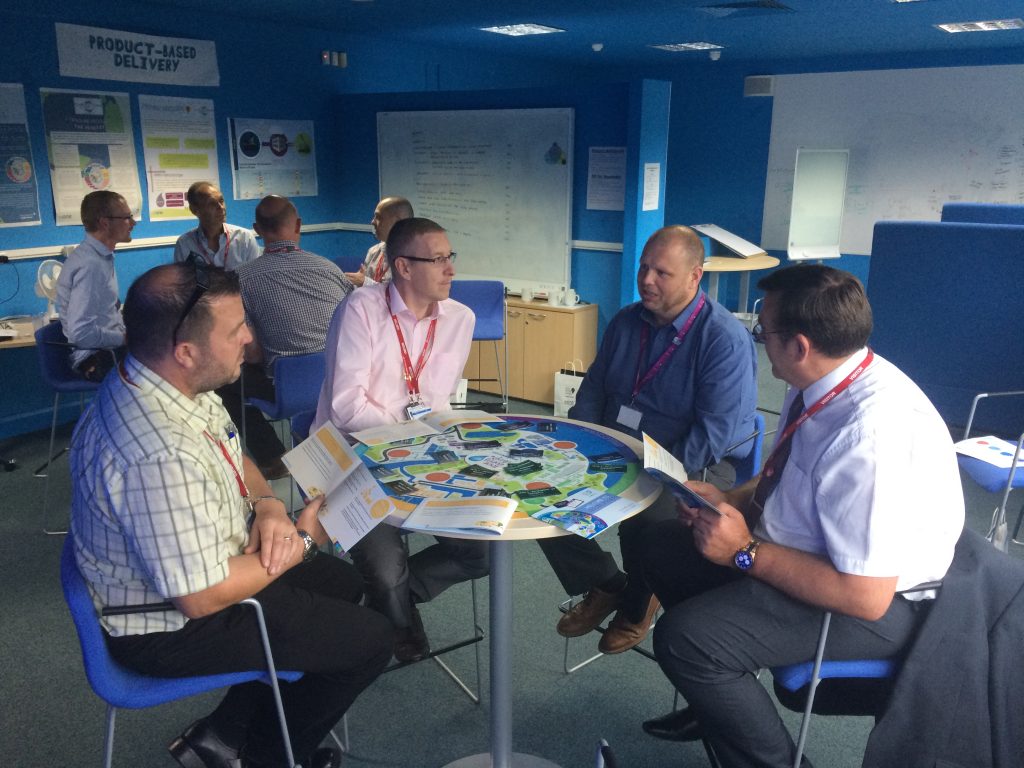 Dave and some of the students recently attended an Anglian Water Group board meeting, where they presented to the executive and non-executive directors and the chairman.
Niall Mills, non-executive director, commented: "The piece on CoWA was the most inspiring part of the day."
Dave added: "We're all so proud of our students and are looking forward to working with them in the organisation."
Meanwhile, the uptake is looking good for this year, with plenty of applications for both courses.
"We don't know any other organisations who are doing it quite like we are," said Dave.
"We've undertaken continued professional development with the tutors at CoWA; we set a two-day programme for them so they could see how we do things and so they can work in a similar way to us."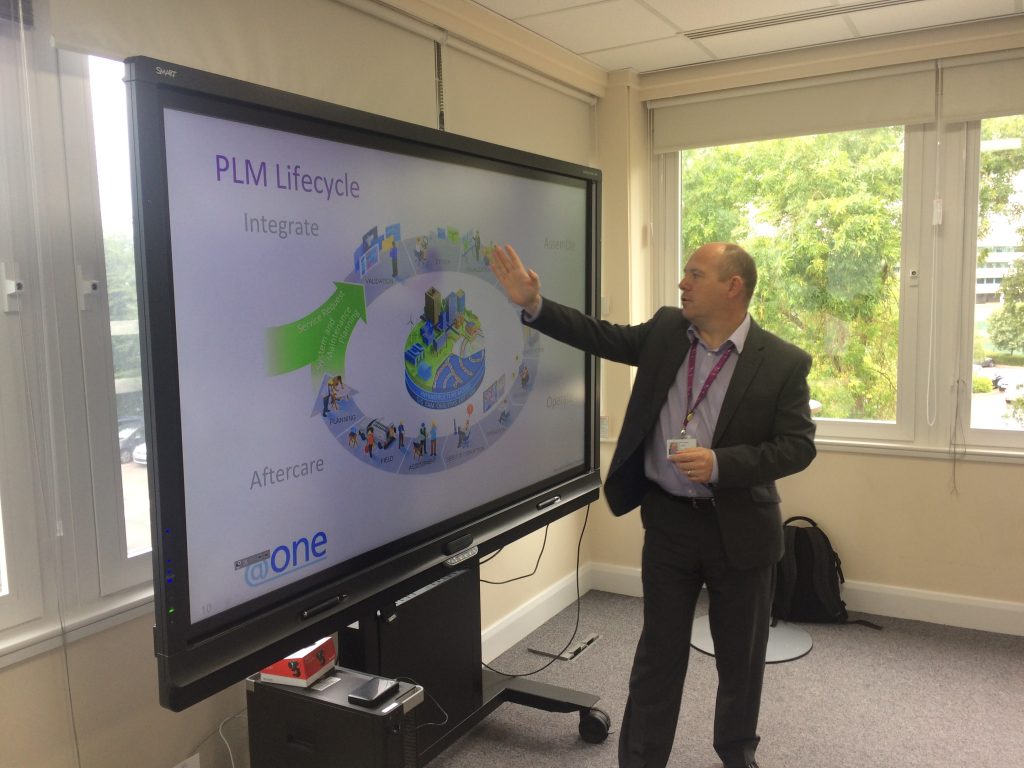 The first day was at Thorpe Wood House, with presentations from Dale Evans, Director – @one Alliance, and Organisational Development Manager, Tracey Goddard, plus project rehearsals with John Wheelan and Mark Hedges in the DAC team.
The second day involved a collaborative workshop at Pitsford Water Treatment Works with representatives from Anglian Water's four alliances, the CoWA steering group and college staff, to set out objectives for the future, ensuring everyone is aligned to the same goals and everyone is working together, which proved a great success.
And what better endorsement for the two courses than the thoughts of students to have successfully passed them – and who have now gained employment.
Sean Maloney graduated from the two-year BTEC Level 3 mechanical and electrical engineering extended diploma, and is now an apprentice with Barhale.
He said: "The best aspect of the course was our involvement with Anglian Water and its different teams. The visits we had were informative and gave us an insight into how the teams work. It helped create a link between the work we were doing in the classroom at college and the work we could potentially be doing in the future.
"It feels amazing to have been successfully employed. I have worked extremely hard over the two-year course and I would definitely recommend this course to anyone."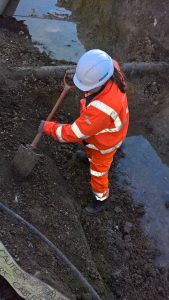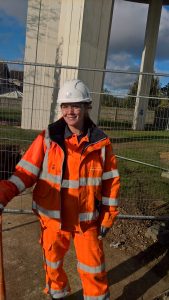 Hannah Georgina Macklin, 33, is a graduate of the one-year City and Guilds Level 2 construction operations course. With members of her family already working in construction, Hannah was keen to undertake the course and forge a new career for herself. She balanced the course alongside looking after her children.
"I'm so grateful for this amazing opportunity to retrain and start a new career – it's changed my life," she said.
"The partnership between the @one Alliance and the College of West Anglia offers significant benefits; for the college, for the partners and for the community of Wisbech. It is a great illustration of the benefits that can arise from committed and deep relationships between businesses and the communities they serve." Dale Evans, Director – @one Alliance.