Women at Work Careers Event (20 November 2019)
13th November 2019
Barhale will shortly be supporting the Women at Work careers event, an inspirational event aiming to offer support, advice, training, employer insight and job/apprenticeship opportunities to women, and those who identify as women, of all ages and backgrounds.
As an organisation in a traditionally male-dominated industry, it's very important that we take every opportunity to promote careers in engineering and construction to a wider audience. This improves diversity within our industry and leads to greater equality of opportunity.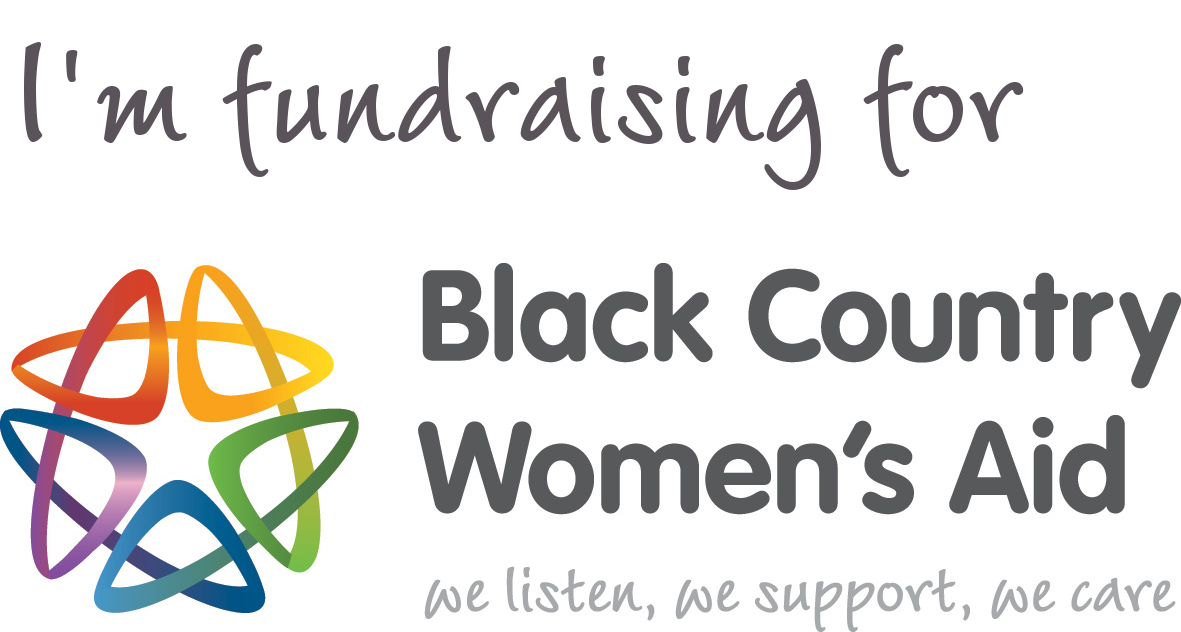 The event is also being supported by Black Country Women's Aid (BCWA), a charity which has a 30-year history of supporting survivors of abuse and exploitation in the West Midlands. Every year they help thousands of victims of abuse to escape from violence, cope with trauma and rebuild their lives.
As part of their campaign BCWA do a lot of fundraising, and just a small part of this is to collect toiletries, which they pass on to the women they are helping. They will be collecting donations of purple toiletries at the Women at Work event.
What's needed:
Toothbrushes
Shower gels
Shampoos
Baby wipes and nappies
Feminine hygiene products
Any other toiletries suitable for women
To support this very worthy cause Barhale will be collecting donations and have asked colleagues who are able to donate any of the above items, or any unwanted toiletry gifts in other colours, to bring them along as they would be gratefully received. Our donation box will be located in Barhale House reception from Wednesday, 13th November.